Our Story
The Pure Group was established over 30 years ago by founder, Jeremy Millins, with interests in the Leisure, Entertainment and Licensed Industry.
In March 2020, as the world was gripped by the pandemic, one of Pure's big annual projects was cancelled and the group was left to store a vast quantity of outdoor event & festival equipment with significant ongoing storage costs whilst it waited, like the rest of the world, to see what would happen next.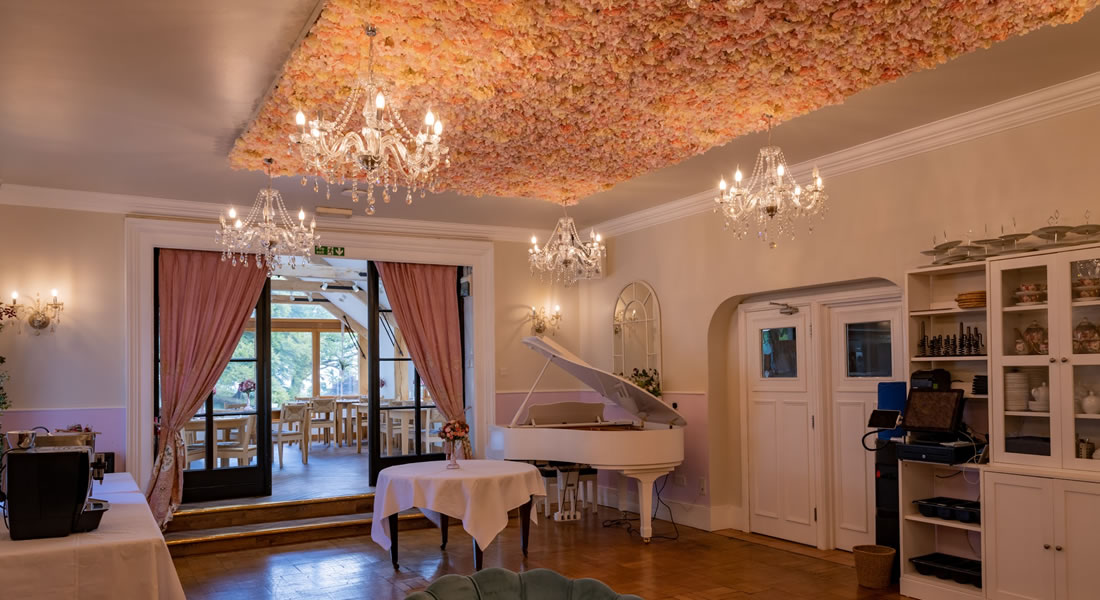 Not being one to sit still, Jeremy sought a more cost-efficient storage solution. He found Croydon Hall for sale online and within a week had taken over and moved in. Croydon Hall was in a terrible, near derelict state and was in dire need of renovation, so a lockdown project began.
For 12 months, whilst the world was in turmoil, he and a team of local tradespeople worked hard in unprecedented and often challenging conditions, to create what is now a beautifully refurbished and restored Croydon Hall.
Our History
 1000 Years of History
The earliest written record of Croydon Hall dates back to 1221, pre-Norman Conquest times, where it was reported to have been a farmstead.  When local Cleeve Abbey was founded by Cistercian Monks in 1198, the Croydon Estate was taken over as an addition to the Abbey lands, growing the produce for the Abbey.
​In the 1500's, Croydon Hall became a family home for Landed Gentry.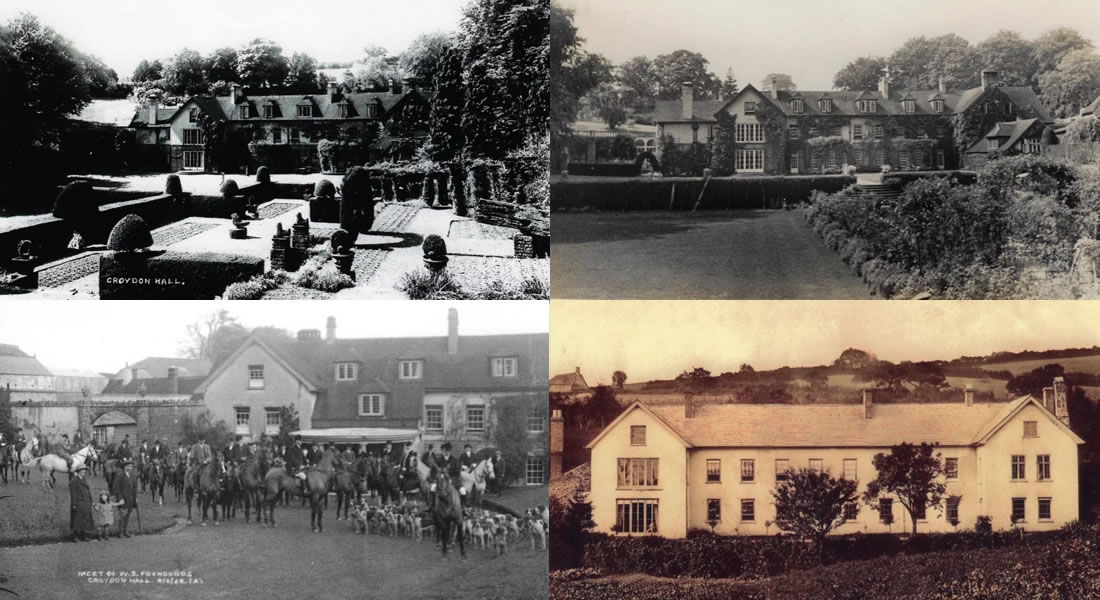 A plaque on the front of the building from the 18th Century suggests that a Magistrate's Court was held at Croydon Hall and the area become known as Felons Oak, named after the tree used for hanging felons.
​The house was significantly rebuilt in the 1800's and again in 1907, when it was sold to Count Konrad von Hochberg, a German Aristocrat who made many improvements to the property including adding the Italian Garden.
​The elegant period of Croydon Hall ended abruptly with the outbreak of the first world war when the Count fled back to Germany.
​Since then, Croydon Hall has had many uses, from a home for evacuees, a School to a Buddhist Retreat. It has now been fully refurbished and is an exclusive Country House, the perfect location for Weddings, Retreats, Celebrations, and countryside breaks.